Plessey People: Phil, Management Accountant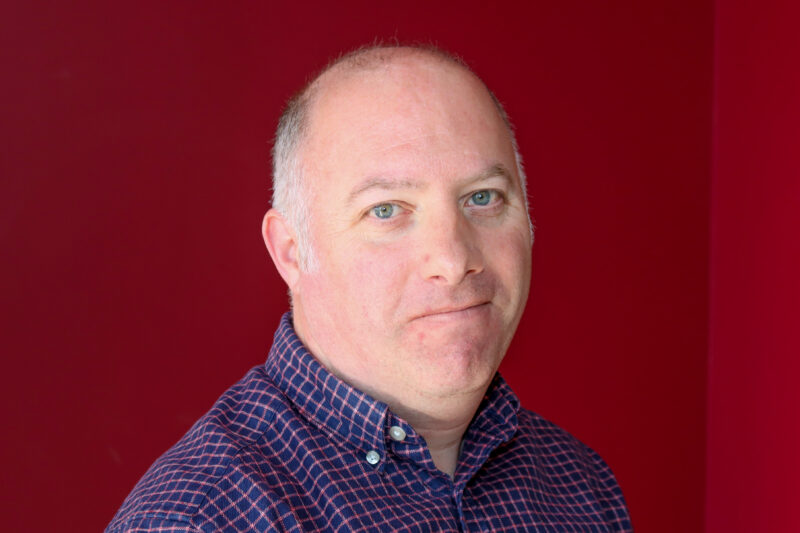 What is your current role and what do you enjoy most about it?
My current role at Plessey is as a Management Accountant. This role allows me to get involved in a lot of different areas of the business and interact with other departments which is good. A lot of finance work is looking back at past transactions, but I do a lot of work on forecasting costs for the business at a detailed level which I really enjoy as it means I play a big part in future decisions needed to be made by the company.
What did you do before your current role/how did you get the qualifications you needed?
I started at Plessey 31 years ago on a Youth Training work placement while studying for AAT (Association of Accounting Technicians) at college. After completing AAT I progressed through the CIMA qualification which together with years of experience and various roles has given me the skills and qualifications needed for my current role.
What attracted you to apply for a position at Plessey?
A big pull of joining Plessey was it being a big employer in the Plymouth area and renowned for being a good company to work for.
What do you do on a typical day?
Every day is different. Being an accountant does bring with it routine tasks but these always throw up different scenarios and questions to be answered. Everything the company does affects the accounts of the company, so it's making sure we are accounting for it correctly and efficiently.
What has been the highlight of working at Plessey?
Although I have worked here for many years, there has been lots of change and new challenges. The biggest highlight has to be when the company signed a long-term contract with Meta, which transformed the company.
Do you enjoy living in the South West?
I am an official Janner! Lived in Plymouth all my life, so obviously love it! Good mix of rural/country and beaches close by.