Plessey People: Felicity, Buyer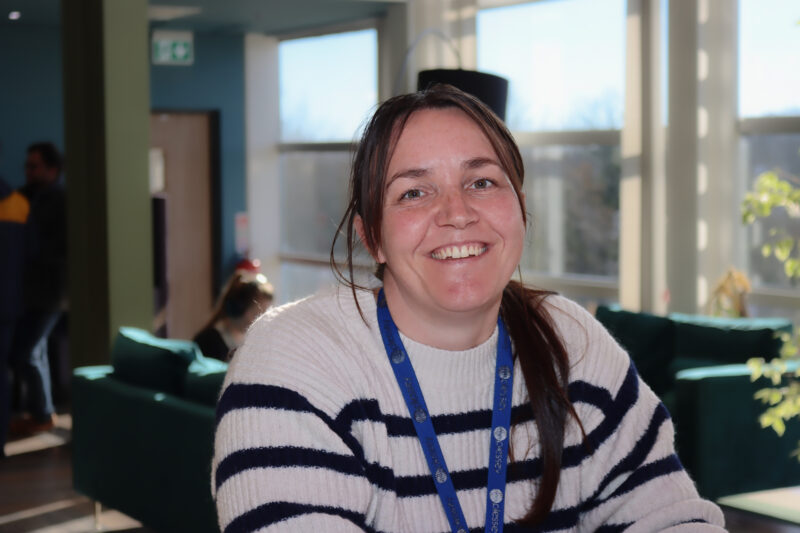 What is your current role and what do you enjoy most about it?
My current role at Plessey is Buyer.
What did you do before your current role/how did you get the qualifications you needed?
Before I joined Plessey I had various roles that suited my family, however my main roles and qualifications are in Warehousing, Distribution and Supply Chain.
What attracted you to apply for a position at Plessey?
I joined Plessey over 6 years ago as Purchasing and Shipping Assistant, I was attracted to the role as looking to get back to a role which was more challenging, and career-focused. After a couple of years at Plessey I had worked my way up to Buyer.
What do you do on a typical day?
I am responsible for the direct and indirect spares and consumables stock we have on site. My role is to manage materials and stock levels, place orders and assist the Purchasing Team.
What has been the highlight of working at Plessey?
The company has massively evolved in the years that I have been here – the transition from then and now has been good to see and be part of.
Do you enjoy living in the South West?
Being local I love living in the SW, as I can escape to the beach or the countryside.