Ask an Apprentice: Harry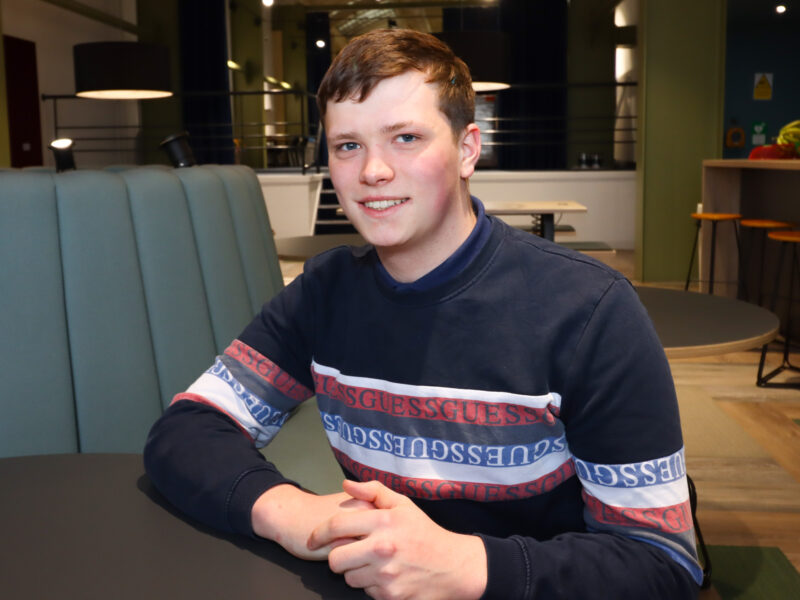 Meet Harry, he's a first year Engineering Apprentice, working in the Equipment Engineering department at Plessey.
What apprenticeship are you currently undertaking? What year are you in now?  When will you complete your apprenticeship?
I am a first year Equipment Engineering Apprentice, doing an electronic and electrical engineering course. I will finish my apprenticeship in 2026.
Why did you decide to do an apprenticeship?
It was the next step for me to move on from my A-levels. Engineering was the career path I wanted to follow, and an apprenticeship was the best way to get there while gaining real world experience.
What attracted you to apply for Plessey's apprenticeship scheme?
The opportunity to work in a new and developing area with future career prospects in an accommodating company.
What does a typical day/week look like in your current role?
Typical week for me starts with college on a Monday. During the week I will be learning on the job from members of my team by shadowing or helping with maintenance on the tools.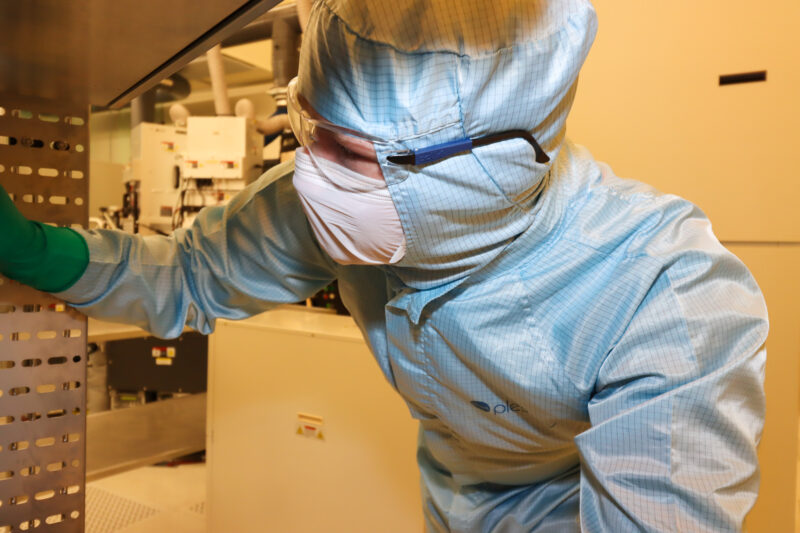 What do you value most about your apprenticeship with Plessey? Do you have any highlights that you'd like to share?
I most value the knowledge I am gaining from team members who have been in the semi-conductor industry for years.
What do you enjoy most about being an engineer?
I enjoy learning about the way things work and how to keep them that way. As well as working hands on to do so.
What would you say to others thinking about an apprenticeship?
An apprenticeship is an amazing opportunity to gain experience and knowledge from industry insiders. It is the best way to become qualified and competent in your field especially for hands on learners.