Ask an Engineer: Jacquiline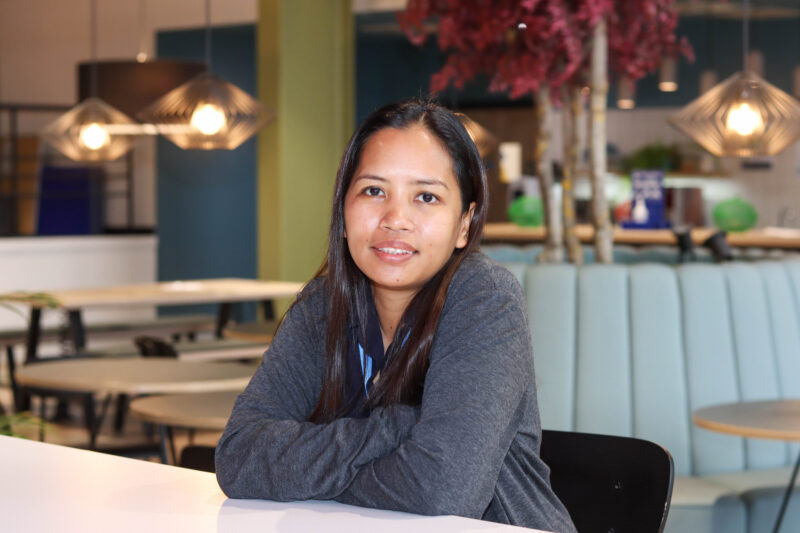 What did you study at University?
I studied Bachelor of Science in Electronics and Communications Engineering.
Have you always been interested in science and engineering? 
Yes. I guess I've always been a curious person. I like asking the "whys" and "hows" of things. I find science very fascinating even at a young age.
What attracted you to apply for an engineering position at Plessey?
It's the level of involvement in the project that I'm working on. I used to work in big foundries where we, process engineers, don't know the purpose of the products we are manufacturing. But here in Plessey, I know exactly what kind of product/s we are aiming to produce.
What is your current role and what do you enjoy most about it?
I am a Principal Engineer tor the Photolithography process. My main task is to characterise and optimise the process involving Photolithography, and I'd say that it is what I enjoy doing the most. A typical day for me looks like: performing characterisation for new layers/processes through FEM and DOE; optimising coater process recipes and/or metrology recipes; setting up qualification procedures; creating job files.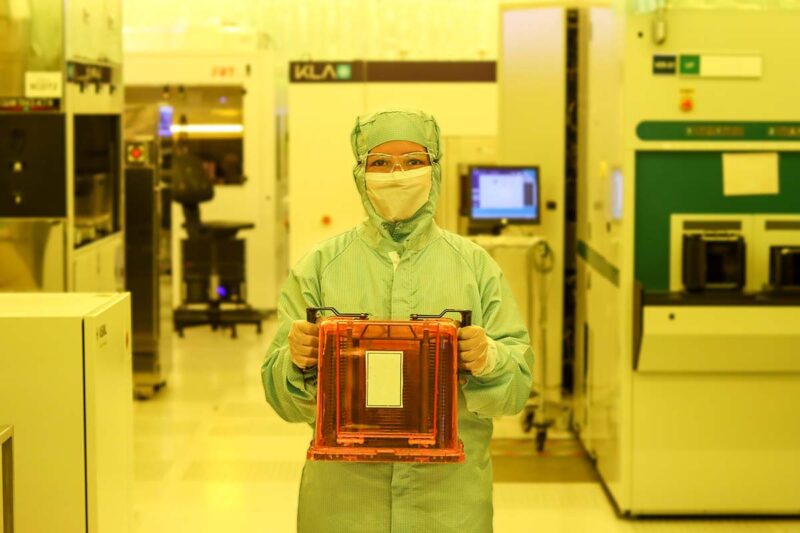 Do you have any advice for young women looking to start a career in engineering?
If engineering is what moves you, go for it. Besides, you are as valuable as anyone else. Never underestimate your ability to contribute and make a difference. Women are created differently than men. We have different sets of skills, different strengths – different but not less.
Where in the world did you relocate from? Do you enjoy living in the South West?
I relocated from Singapore and I do enjoy living here. I really like the weather and I love Cornwall!! I enjoy spending weekends with friends while visiting National Trust places, especially the beaches.