Dr WeiSin Tan to present at Photonics Hub Symposium – Microdisplays 2019
Category: Events
Oct 16, 2019
On Tuesday 29th October 2019, Dr WeiSin Tan, Director of Epitaxy and Advanced Product Development, of Plessey Semiconductors Ltd, a leading developer of award-winning optoelectronic technology solutions, will be discussing GaN on Silicon-based MicroLEDs for Microdisplays at Photonics Hub Symposium – Microdisplays 2019 in Hanau, Germany.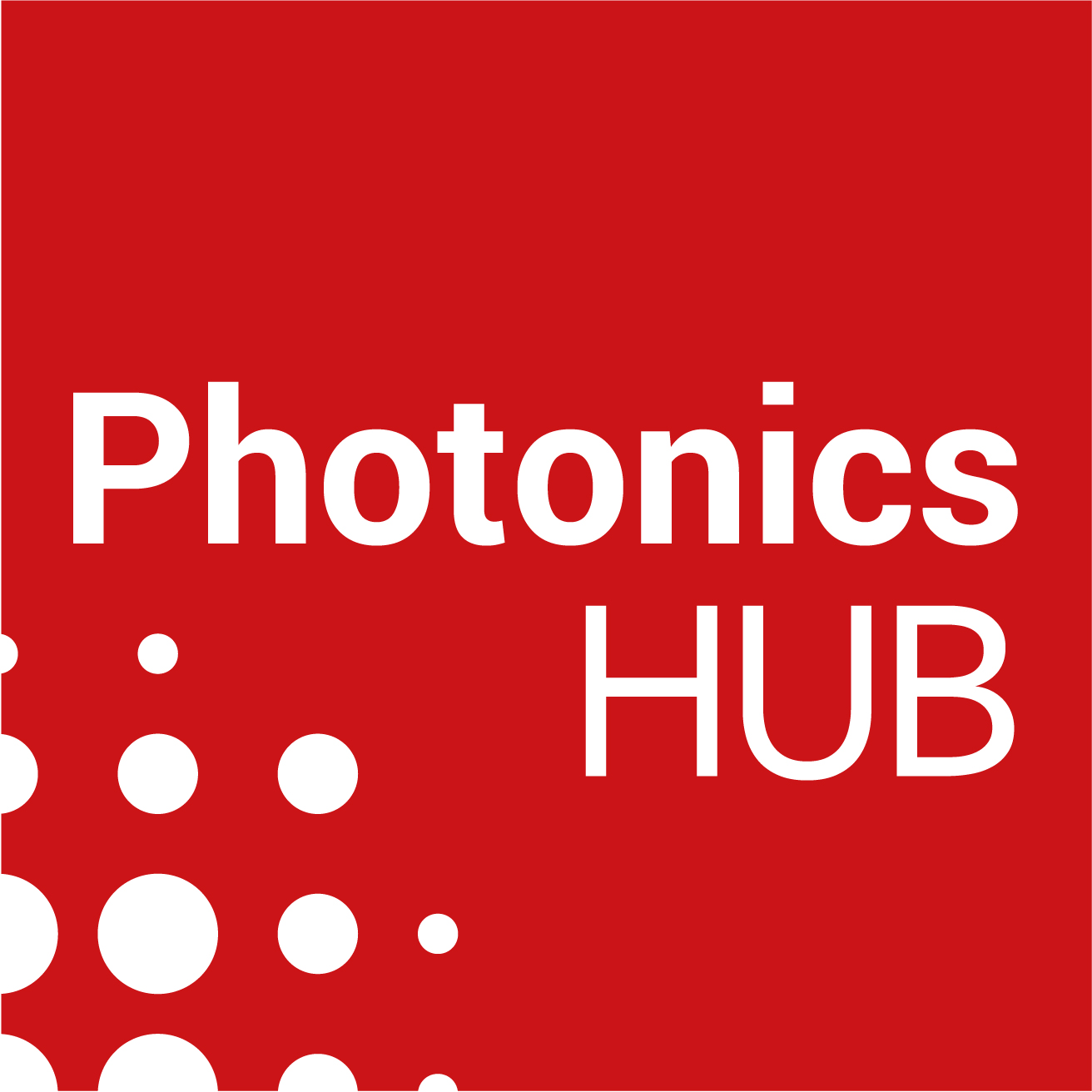 The "Photonics Hub Symposium – Microdisplays 2019" will offer a platform to promote the dialogue and discussion between engineers, researchers and users in the field of innovative microdisplays technologies with a strong focus on VR/AR applications.

Source: Photonics HUB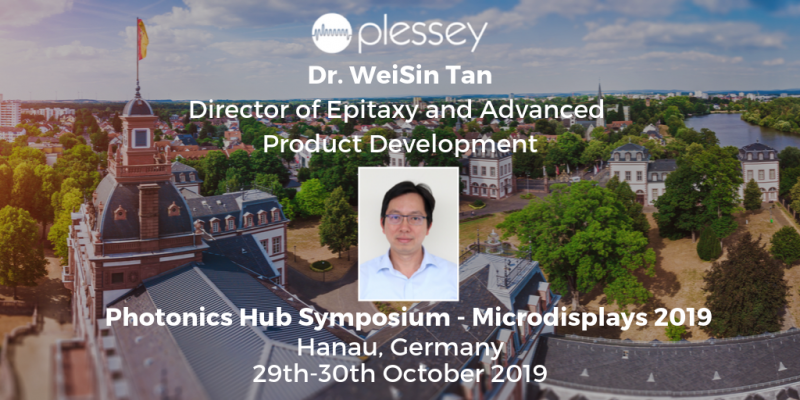 His presentation will focus on Plessey's pioneering proprietary approach to enable manufacturing of monolithic microLED arrays using gallium nitride (GaN)-on-silicon (Si) technologies to develop better optimised AR/MR and wearable displays applications. It describes the problems associated with incumbent micro-display technologies which are prohibiting the advancement of new innovative technologies which microLEDs can help solve.