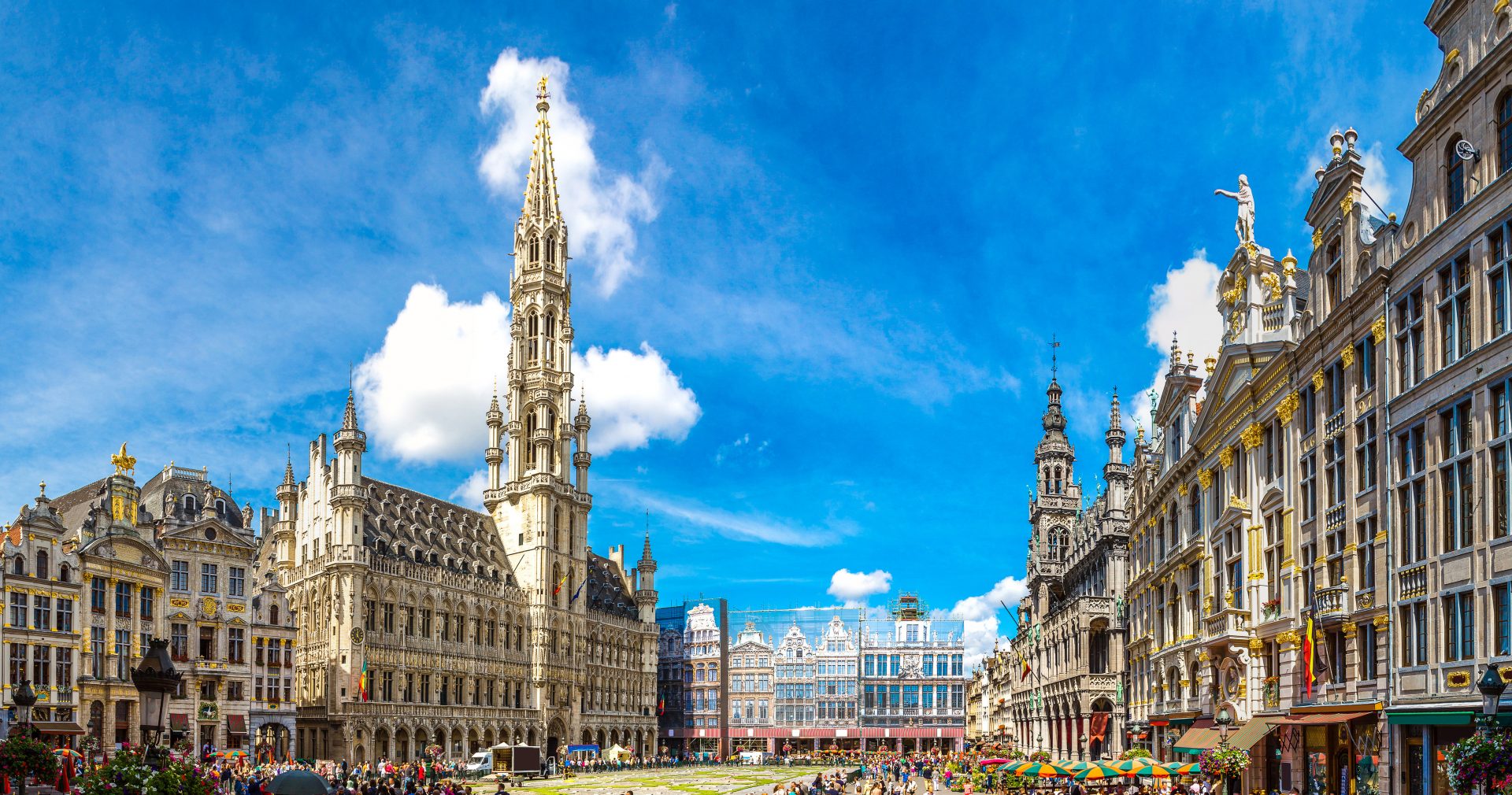 Speaker
Dr WeiSin Tan

Director of Epitaxy and Advanced Product Development

Wei-Sin received his B.Eng. (Hons) and Ph.D. degrees from the University of Sheffield in 2000 and 2003, respectively. He has over 15 years' experience in the compound semiconductor industry and has held various senior technical managerial roles in GaN on Silicon technology. He has authored over 50 publications and an inventor of over 20 patents. He is currently the Director of Product Development at Plessey Semiconductors.
Date
17 Nov 2020
- 18 Nov 2020
Time
All Day
CS International
TWO DAYS, 5 THEMES, OVER 30 INSPIRING PRESENTATIONS
CS International is part of AngelTech, which delivers a portfolio of insightful, informative, highly valued chip-level conferences. Bringing together 3 conferences, 700+ delegates, 80+ exhibitors, 120+ presentations and numerous networking opportunities, AngelTech is the number one global event covering compound semiconductor, photonic integrated circuit and sensor technologies. With a strong over-lap between the three conferences, attendees and exhibitors are exposed to the full relevant supply chains and customer and supplier bases.
Refining microLED technology

Presented by Wei Sin Tan, Plessey Semiconductors

This presentation will focus on Plessey's pioneering proprietary approach to enable manufacturing of monolithic microLED arrays using gallium nitride (GaN)-on-silicon (Si) technologies to develop better optimised AR/MR and wearable displays applications. It describes the problems associated with incumbent micro-display technologies which are prohibiting the advancement of new innovative technologies which microLEDs can help solve.