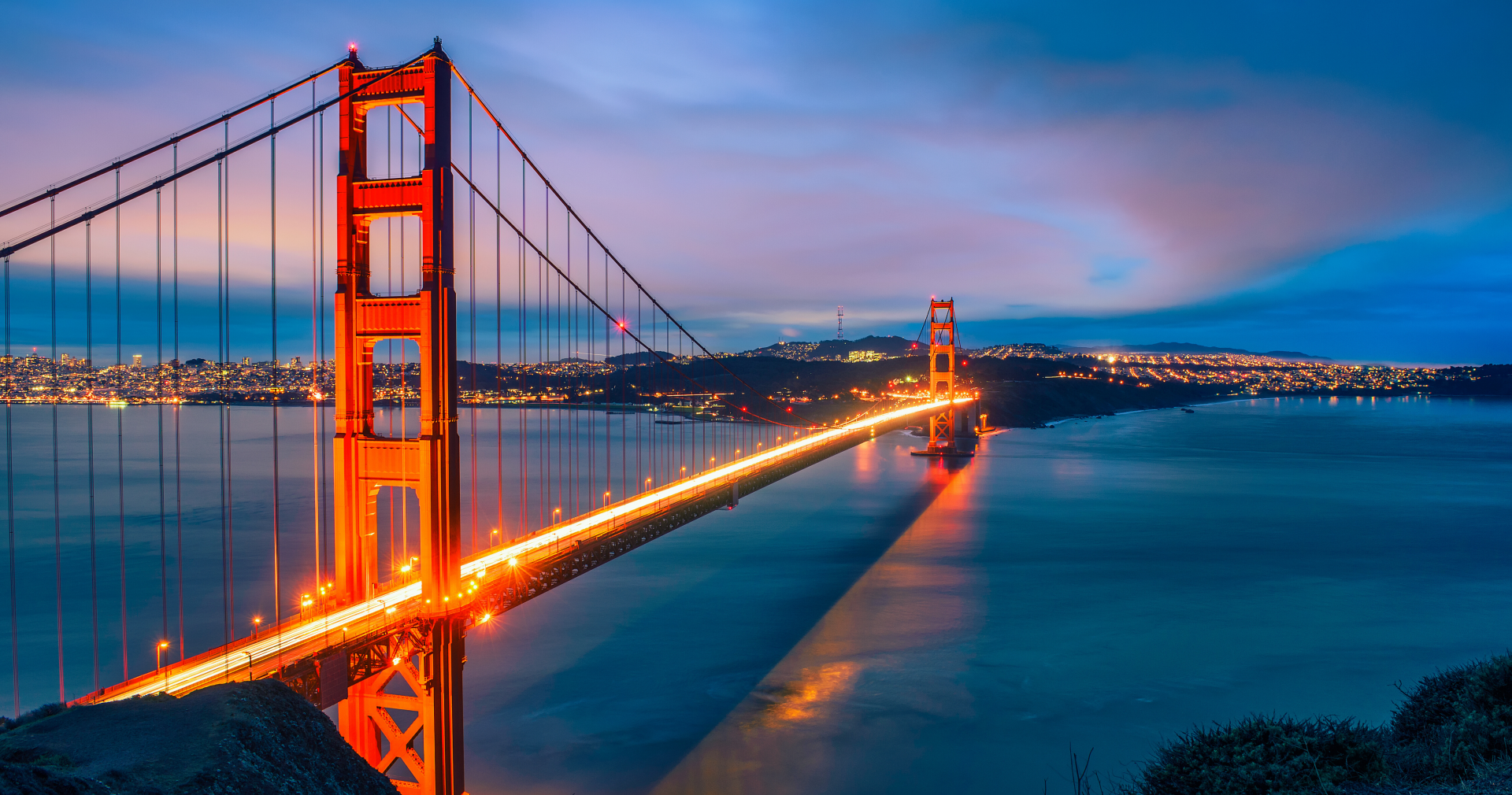 Speaker
Dr Kat Vinden

Senior Engineer Product Design and Development
Next Event
Date

17 Nov 2020

- 18 Nov 2020

Time

All Day
Date
02 Feb 2020
Expired!
Time
PST
3:00 pm - 3:20 pm
SPIE. AR VR MR Conference
The leading event for the photonics and laser communities
SPIE AR, VR, MR features the biggest names in consumer electronics and up-and-coming XR companies addressing important topics—from optical displays to system intregration.
Utilisation of micron scale LED arrays as display projection light sources

Paper 11310-29
Authors: Kat Vinden and Samir Mezouari, Plessey Semiconductors
In display projection applications, micron scale light emitting diode (μLED) array displays present an alternative to conventional lamps as light sources, with the advantage of higher efficiency and smaller form factor (particularly if the array is monolithic). However, μLEDs without inbuilt optics produce an emission pattern similar to a Lambertian distribution. By employing a pair of microlens arrays aligned to the μLED array to collimate the light, and a relay lens to focus the light onto a display panel, we can produce a display that both serves the same function as a traditional illuminator such as one which might be found in an LCOS or a DMD display, and utilises the addressing of the array to generate light over the desired display area only (zoning), rather than having the entire array be illuminated when the display is active. Using raytracing, we find that such a system is limited by the performance of the small μLEDs needed and the manufacture of the associated micro-optics.