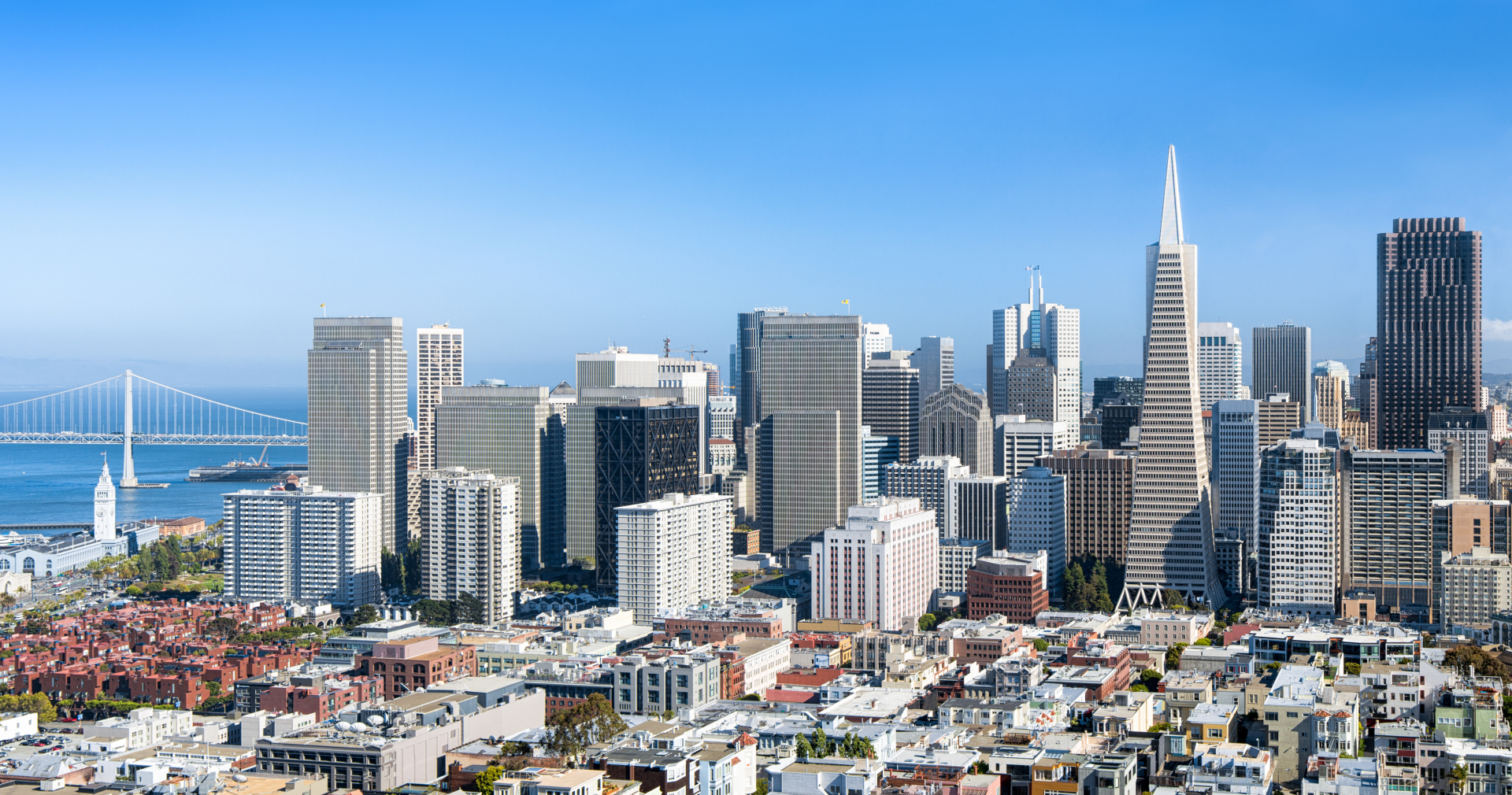 Date
09 Jun 2020
- 10 Jun 2020
Time
PST
All of the day
Display Week 2020
Where the World's Electronic Display Industry Meets
SID's Display Week, now in its 57th year, is where the world's next-generation electronic display creators, technologists, value-add suppliers, and market-making end-users gather to stay current, and get ahead.
Plessey will be exhibiting at Display Week 2020 to showcase our proprietary monolithic microLED technology which is set to disrupt the display market and make possible a new generation of augmented reality devices and display solutions.
Visit us at #2014, Moscone Center, San Francisco
Our MicroLED technology enables simplified optical systems that are brighter, smaller, lighter and higher performing than incumbent light sources currently used in AR/MR headsets, smart glasses, pico-projectors and HUDs.
Contact us now to arrange interviews/meetings.
Our Partner
A pioneer in compact high resolution microdisplay technologies.
Plessey and Compound Photonics join forces to develop the World's smallest 1080p (1920×1080 pixel) microLED based near-eye display solution for AR/MR product developers on a scalable and extensible platform that addresses current, emerging and future display technology requirements.
Read more about the patnership here.