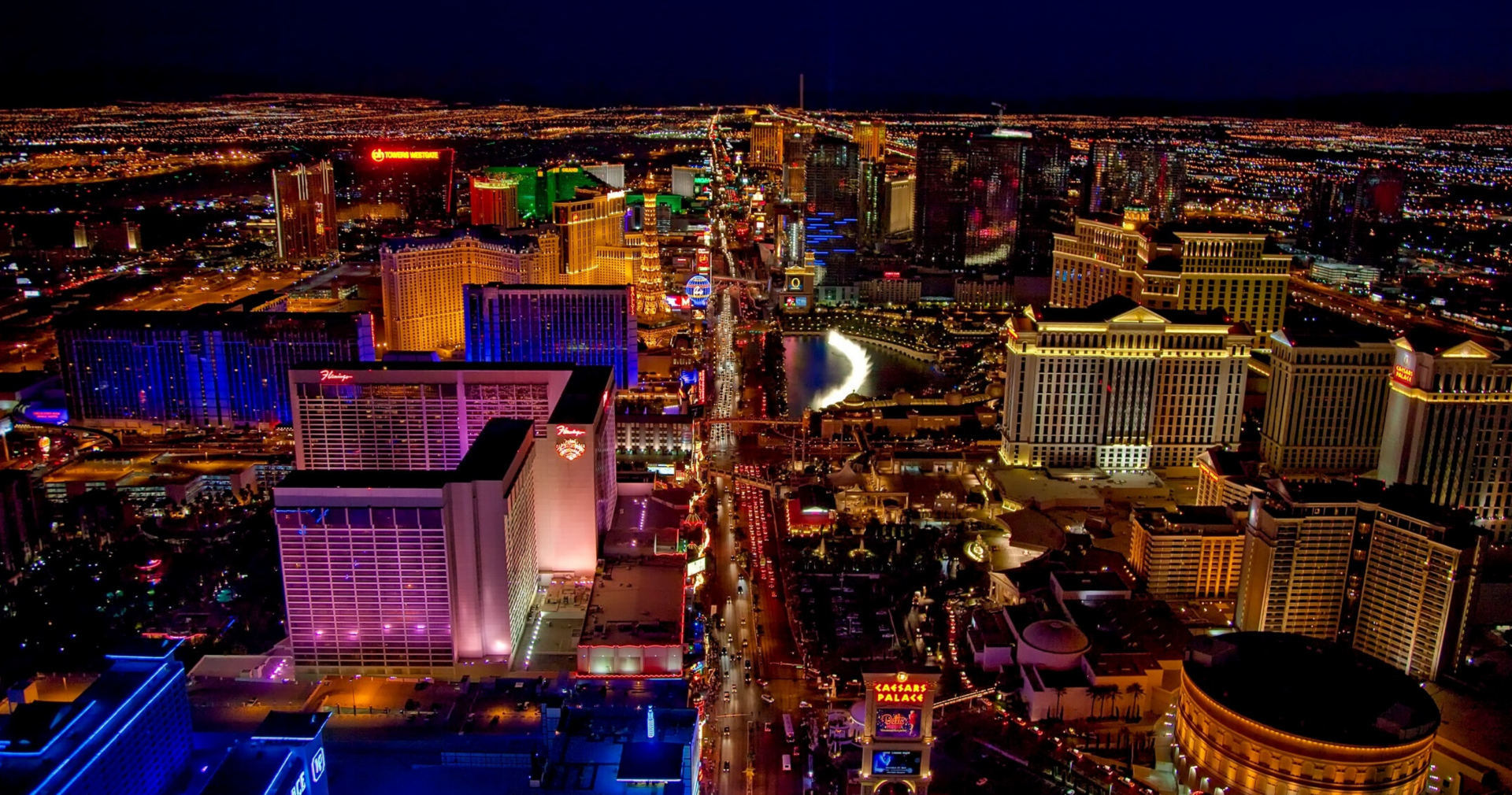 Date
07 Jan 2020
- 10 Jan 2020
Time
PST
All Day
CES 2020
THE GLOBAL STAGE FOR INNOVATION
CES is the world's gathering place for all those who thrive on the business of consumer technologies. It has served as the proving ground for innovators and breakthrough technologies for 50 years. Owned and produced by the Consumer Technology Association (CTA), it attracts the world's business leaders and pioneering thinkers.
Plessey will be exhibiting at CES 2020 to showcase our proprietary monolithic microLED technology which is set to disrupt the display market and make possible a new generation of augmented reality devices and display solutions.
Visit us at Las Vegas Convention Center, South Hall 1, 21861
Our MicroLED technology enables simplified optical systems that are brighter, smaller, lighter and higher performing than incumbent light sources currently used in AR/MR headsets, smart glasses, pico-projectors and HUDs.
Contact us now to arrange interviews/meetings.
Our Partner
A pioneer in compact high resolution microdisplay technologies.
Plessey and Compound Photonics join forces to develop the World's smallest 1080p (1920×1080 pixel) microLED based near-eye display solution for AR/MR product developers on a scalable and extensible platform that addresses current, emerging and future display technology requirements.
Read more about the patnership here.
Hourly Schedule
Tuesday 7th
Wednesday 8th
Thursday 9th
Friday 10th